It seems we can't find what you're looking for. Perhaps searching can help.
You may also like
Simple Present Tense We use the simple present tense: 1.
Choose adjectives or adverbs of manner to complete
Fill in the gaps with the correct options.
Choose the correct prepositions of place (at, in, on)
Choose right questions and short answers in present
Choose the correct options to complete the questions
Choose the superlative forms of these adjectives.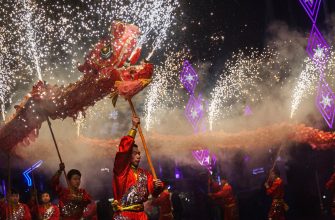 Read the text about Chinese New Year and for questions